Mazda CX-5 Owners Manual: Identification Numbers
Vehicle Information Labels
Vehicle Identification Number
The vehicle identification number legally identifies your vehicle. The number is on a plate attached to the left top side of the dashboard. This plate can easily be seen through the windshield.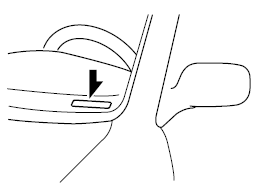 Motor Vehicle Safety Standard Label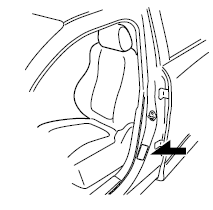 Chassis Number
Open the cover shown in the figure to check the chassis number.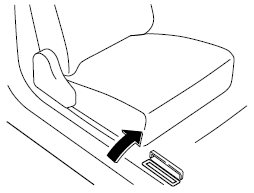 Vehicle Emission Control Information Label (U.S.A. and Canada)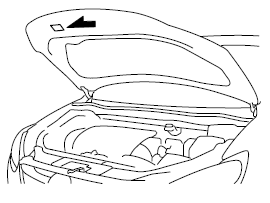 Tire Pressure Label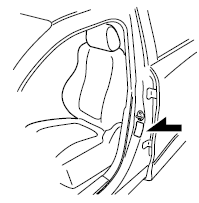 Engine Number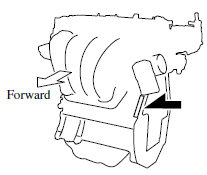 © 2016-2023 Copyright www.mcx5.org